News
The latest news or the best events where we will be present? You can find those on the CEMA news page here.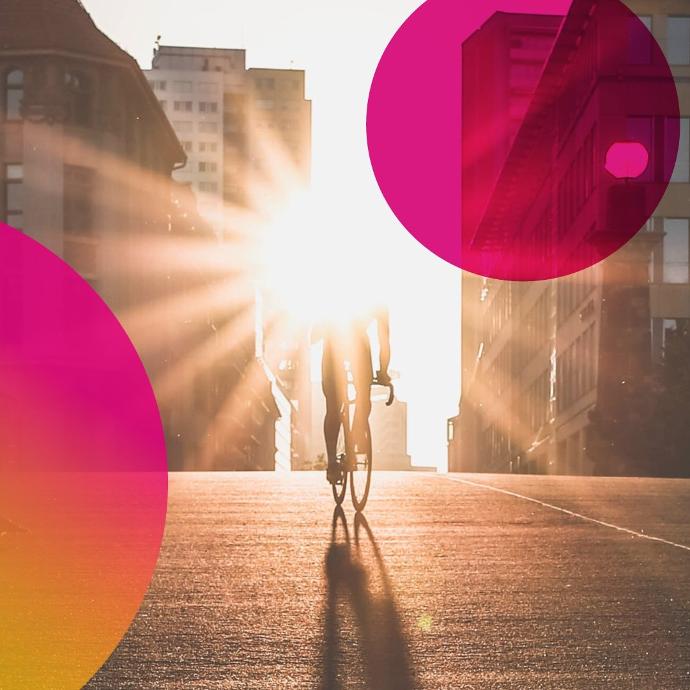 EUROBIKE 2023 - FRANKFURT - GERMANY - June 21-23

Hall 9.2 - Booth F06
EUROBIKE is the central platform for the bike and future mobility world. In response to the international challenges of climate change, digitalisation, urbanisation and demographic change, EUROBIKE is shaping the transformation of the bike from a leisure and sport device into a central foundation of sustainable future mobility.

Together with visionaries from the fields of politics, finance, society and the mobility industry, it creates a space to exchange ideas, explore new perspectives and forge strong partnerships for innovative mobility solutions and new business models. And it places the bike at the centre of all its activities. As a unique, international innovation platform, EUROBIKE is driving change forward and is the hub at the centre of all market developments. The booming and fast-growing bike- and future mobility industries view EUROBIKE as their shared platform. It sets new standards and identifies key topics in the areas Sport, Leisure, Health and Mobility, is constantly evolving, and brings the international community together live and face to face.

VELOFOLLIES 2023 - KORTRIJK - BELGIUM

VELOFOLLIES is a total exhibition and presents a complete range of what the entire bicycle market offers. All types of bicycles and brands have their place: in addition to racing and MTB, you will also find trekking bikes, hybrid bikes, retro bikes, city bikes and e-bikes.

Velofollies presents an extensive range of accessories such as helmets, cycling clothing, cycling trips, cycling literature, ... This is how VELOFOLLIES has become a must for every cyclist. Not only for active and passionate cycling tourists - also recreational cyclists and those who have a healthy interest in cycling will find something to their liking!

The 15th edition of VELOFOLLIES will take place at KORTRIJK XPO from 20 to 22 January 2023.